References, Testimonials & Case Studies
What our clients have to say about us








Peter He is endorsed by the president&CEO of Bell media, Randy Lennox, we're happy when our clients are happy, helping you is what we do 加拿大Bell Media总裁高度推荐Peter He
What our clients say about us?
Just Sold! Another hard sale but we made it happen!
It has been challenging for a family with 5 kids to keep the home at a showable condition, we managed to get it sold in a short time period, another happy client who wants to refer us to anybody else they know!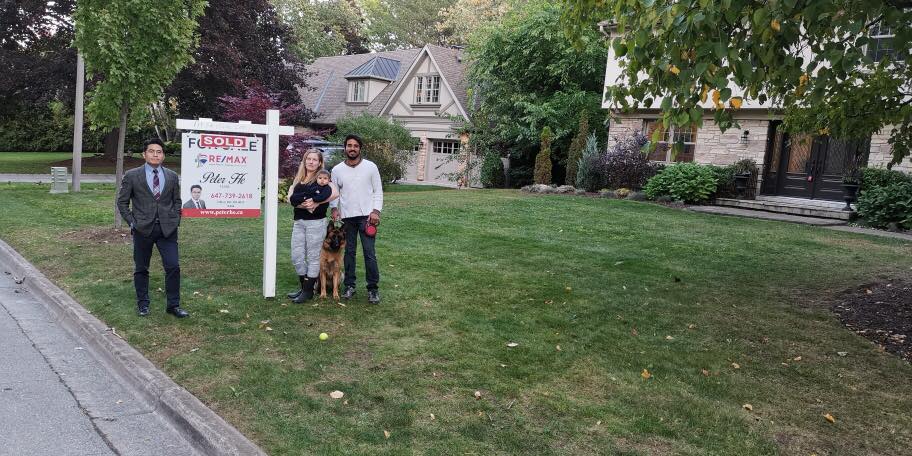 Reference Letter from the Seller of 145 Waterstone Court
We just Sold Another Hard-sale Listing

80 Ennisclare Dr E has been on market since 2016, the seller had tried 3 other realtors before chosing us. We got it sold in a shorter period of time during the COVID-19 pandemic, through our innovative and more proactive approach we attracted a lot more showings, and a lot more offers, and finally we got it sold firm with multiple offers at great price. 
 
A seller's true story -how could choosing the right agent make a big difference on the outcome when selling your home?
Highlights: s
elling this multi-million dollar home - 297 Maple Grove Dr - has been a very sophisticated and challenging process, Peter used his rare-found consultative selling approaches to address all kinds of objections, concerns and questions the buyers had, and finally made the deal happen, the sellers think this success is mostly because of Peter He who made a big difference, that's why they are very happy to write a reference letter for Peter with their signature to acknowledge choosing Peter as their agent was the key for their home selling success, he was not just lucky.
Our multi-million home - 297 Maple Grove Dr had been on market since February 2017, we had tried two other agents for over two years but had no success. We finally chose Peter He as our listing agent in early September. The home was quite messy at that time, but we hope to get the home on market as quick as possible, Peter and his team got our home cleaned-up, moved lots of modern furnitures and artworks to this 6300 square feet vacant home and got it fully staged, took the professional photography and got the home fully ready for market in no more than 4 days, the high efficiency and quick responses were definitely rare found.  When we saw the photos and videos, we felt the home look like a totally different one, it looked much more modern, attractive and inviting in the pictures than the old photography we had from other agents. 
Peter created the marketing materials in both English and Chinese, he promoted the home to both local Canadian market and the Chinese market aggressively at the same time, and attracted lots of local Canadian buyers and Chinese buyers coming to see the home. 
It has been a tough market for high price range homes, lots of other similar homes have been sitting on market a few months or even one to two years, on the same street alone there're two other similar homes that have been sitting on market for more than 3 months not selling. 
Peter is truly a go-to real estate sales & marketing professional, when there's not many selling opportunities, he is there to generate the opportunities. The buyer he brought in initially even refused to come see the home as they told Peter they were not considering any homes on the busier streets and facing the public school. Peter has the true salesmanship, he did not take the no as an answer, he managed to convince the buyers to go to see the home first, after seeing the home the buyers seem like the home to some degree, but when the lady backed her car out of the driveway, she almost hit another car in the traffic of the street which is one of the main road, the lady immediately told the husband they should not consider this home as it was not safe for the daily driving. We almost lost this buyer, but Peter found ways to overcome this major objection successfully.
The buyer finally agreed to make an offer for the home. During the conditionally period, the buyers seem to have some remorse, asked to bring a friend to see the home with them together as they were not sure if they made the right decision, Peter addressed these remorse on a timely manner and he managed to assist the buyer to waive the conditions and firm up the deal finally. 
It has been a very sophisticated and challenging process, Peter used his excellent consultative selling approach to address all the objections, concerns and questions the buyers had, made the transaction success come naturally , we believe this success is mostly because of Peter He who made a big difference, that's why we are very happy to write a reference letter for him to refer hime to anybody who is ever thinking of selling. He was not just lucky.
Having a hard time to sell your home? You may try Peter as he could possibly bring you surprises on the results for you, he can be reached at 647-7392618.
Reference Letter from our Seller Client Mr. McNally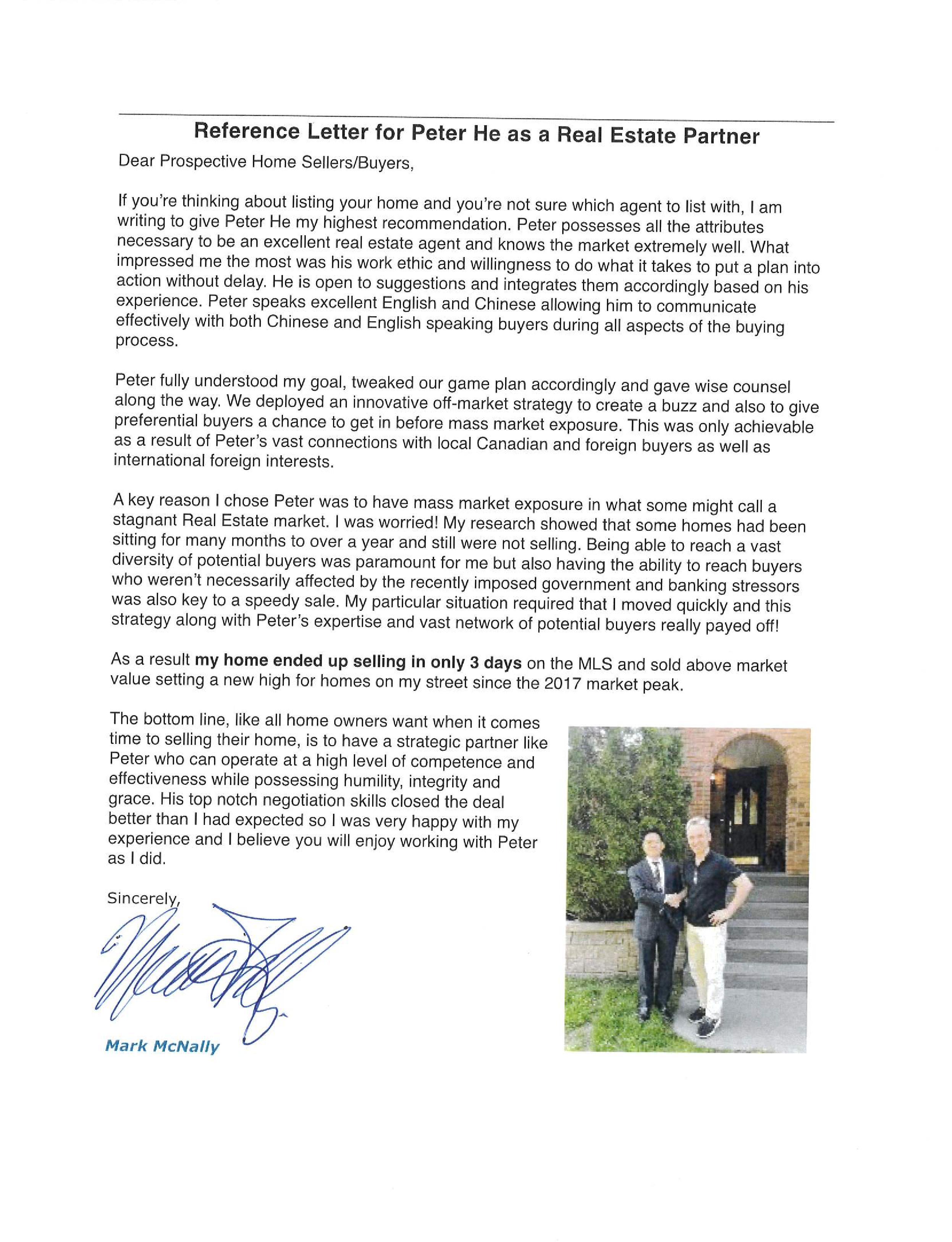 Reference Letter for Peter He
Reference Letter for Peter He as a Real Estate Partner

Dear Prospective Home Sellers/Buyers,
If you're thinking about listing your home and you're not sure which agent to list with, I am writing to give Peter He my highest recommendation. Peter possesses all the attributes necessary to be an excellent real estate agent and knows the market extremely well. What impressed me the most was his work ethic and willingness to do what it takes to put a plan into action without delay. He is open to suggestions and integrates them accordingly based on his experience. Peter speaks excellent English and Chinese allowing him to communicate effectively with both Chinese and English speaking buyers during all aspects of the buying process.
Peter fully understood my goal, tweaked our game plan accordingly and gave wise counsel along the way. We deployed an innovative off-market strategy to create a buzz and also to give preferential buyers a chance to get in before mass market exposure. This was only achievable as a result of Peter's vast connections with local Canadian and foreign buyers as well as international foreign interests.   
A key reason I chose Peter was to have mass market exposure in what some might call a stagnant Real Estate market. I was worried! My research showed that some homes had been sitting for many months to over a year and still were not selling. Being able to reach a vast diversity of potential buyers was paramount for me but also having the ability to reach buyers who weren't necessarily affected by the recently imposed government and banking stressors was also key to a speedy sale. My particular situation required that I moved quickly and this strategy along with Peter's expertise and vast network of potential buyers really paid off!     
As a result my home ended up selling in only 3 days on the MLS and sold above market value setting a new high for homes on my street since the 2017 market peak.
The bottom line, like all home owners want when it comes time to selling their home, is to have a strategic partner like Peter who can operate at a high level of competence and effectiveness while possessing humility, integrity and grace. His top notch negotiation skills closed the deal better than I had expected so I was very happy with my experience and I believe you will enjoy working with Peter as I did.
Sincerely, Mark McNally

-Seller of 2197 Dunedin Road Oakville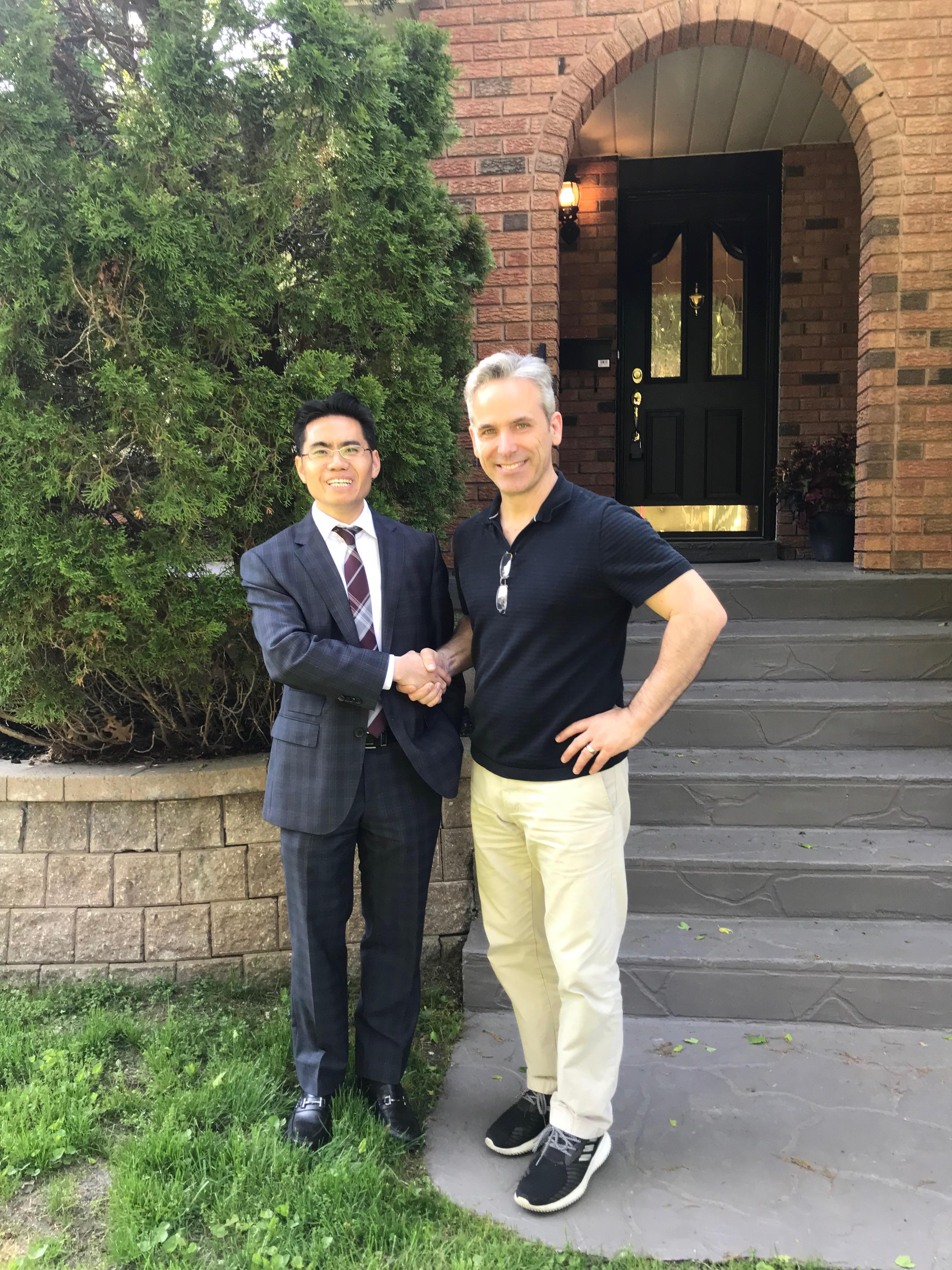 We just sold another 2 Million Dollar Home before we put a For Sale sign in front of the house!
Other agents have tried to sell this home through MLS for many months with no success. When the seller came to us we found buyers through our connections before we put a For Sale sign in front of the home while many similar listings have stayed on market for many months.
We do not just list and wait for buyers, we go above and beyond MLS to find you buyers.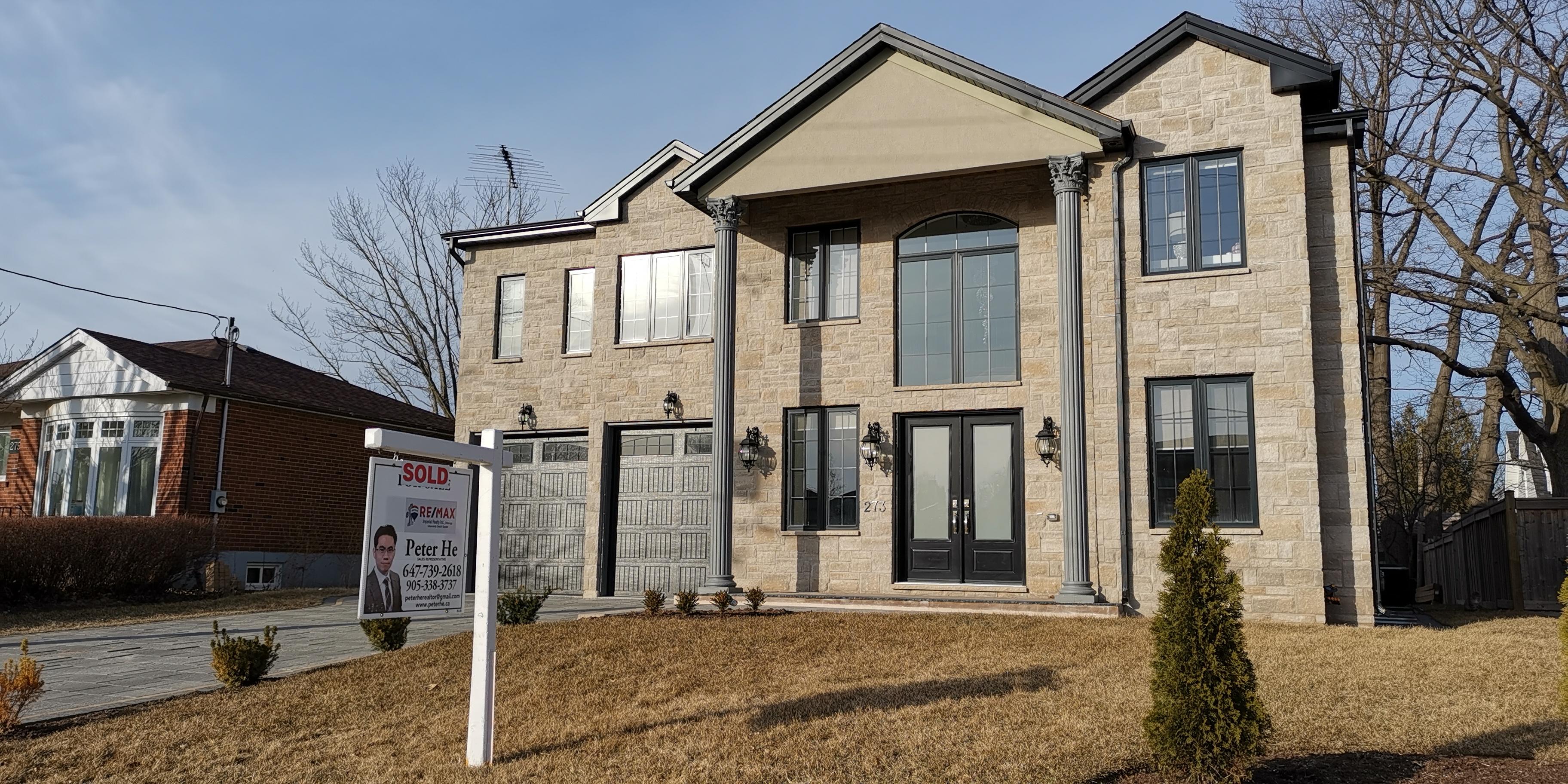 We just sold one of the most difficult-to-sell homes in Oakville
2119 Dunedin Road has been on market since 2017. Three other Canadian and Chinese agents had tried since 2017 with no success, it had been listed and de-listed on-and-off the market for 6 times but it had been no luck. The major objections are there's only one bathroom for the 4 bedrooms upstairs, single car garage, located at the intersection of two busy roads, reverse pie shape lot...After we took over we found a direct buyer in a relatively short period of time and got the home sold at an amazing price. 
BEFORE We Took Over: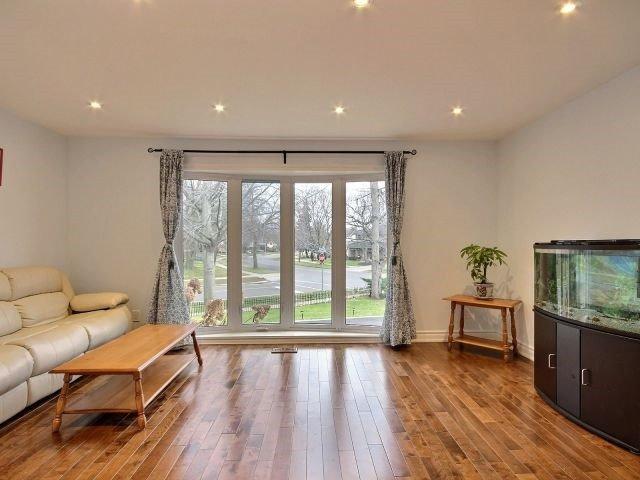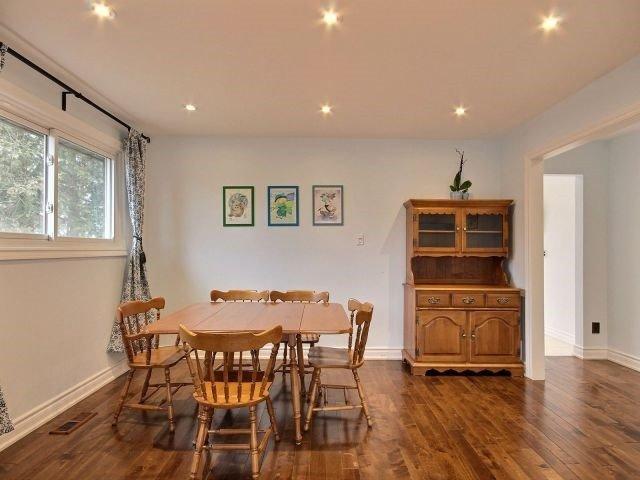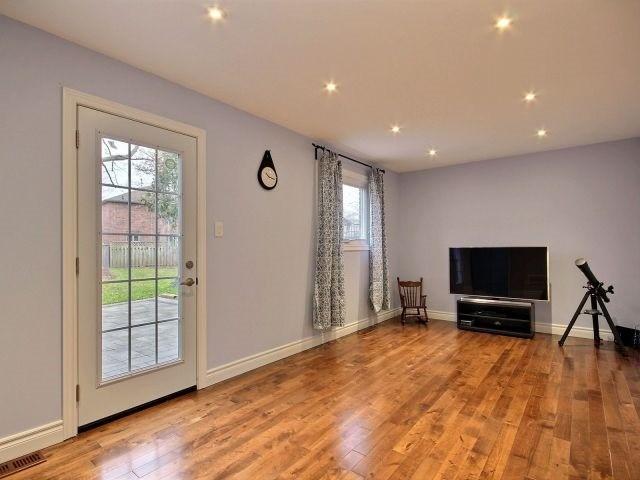 AFTER: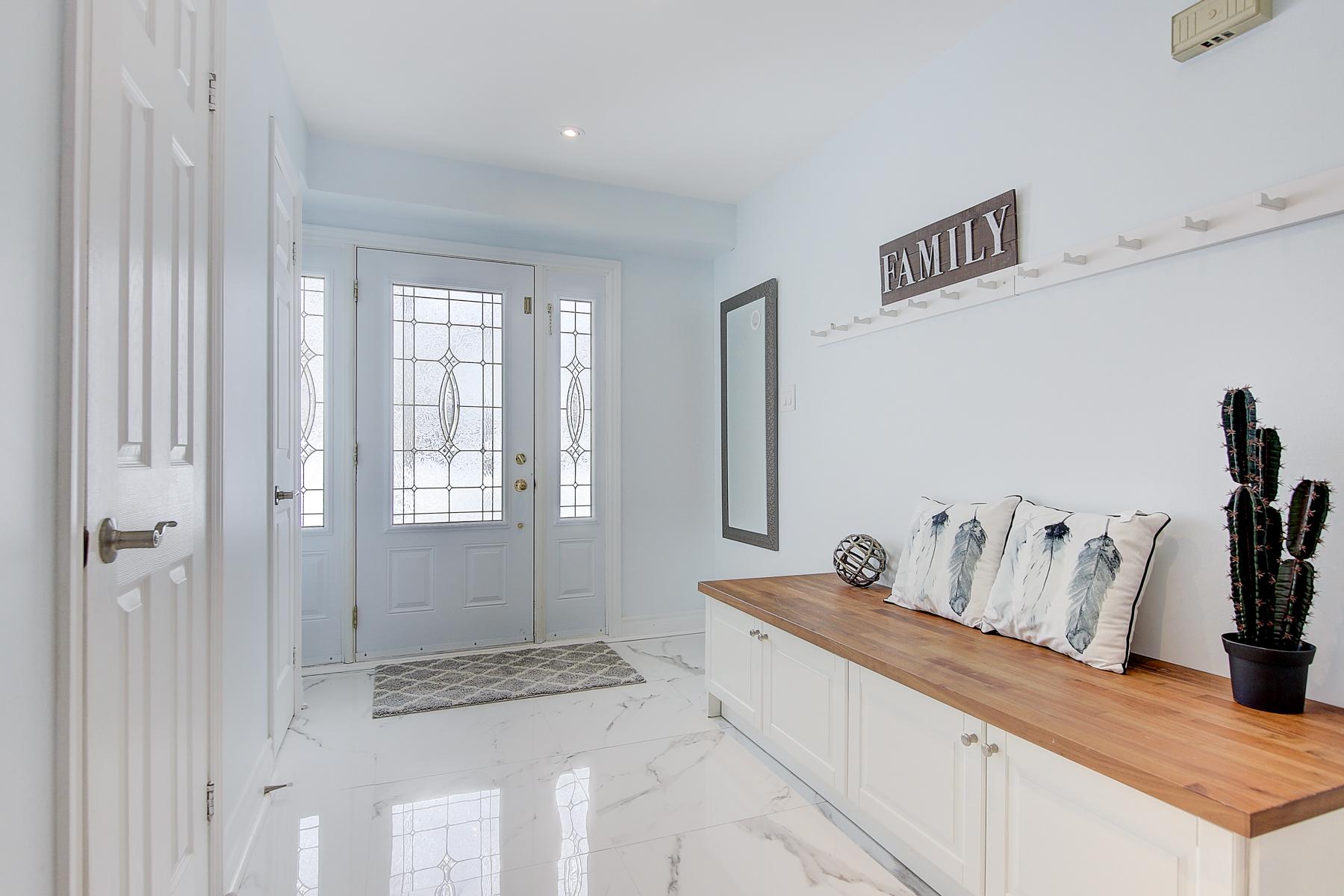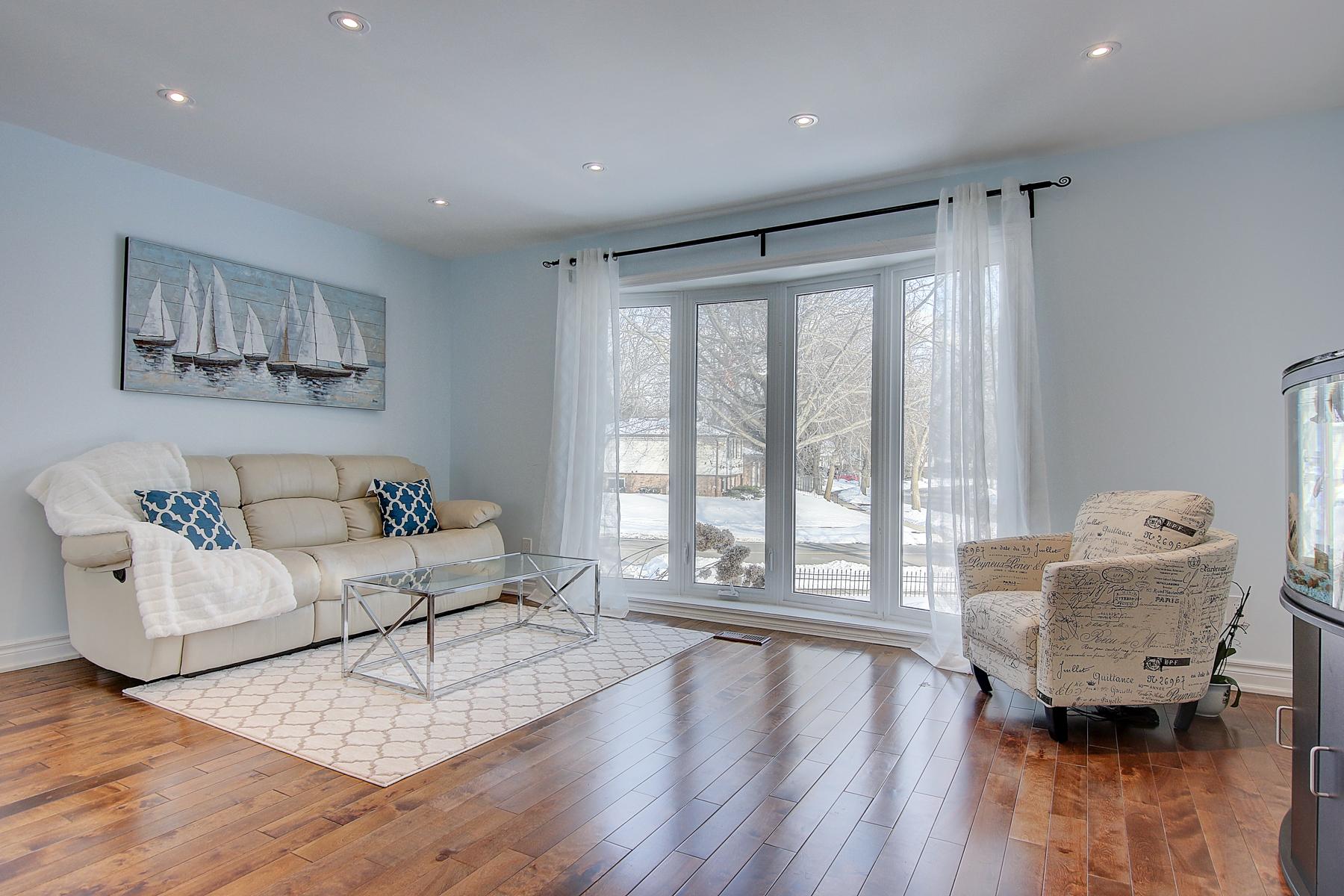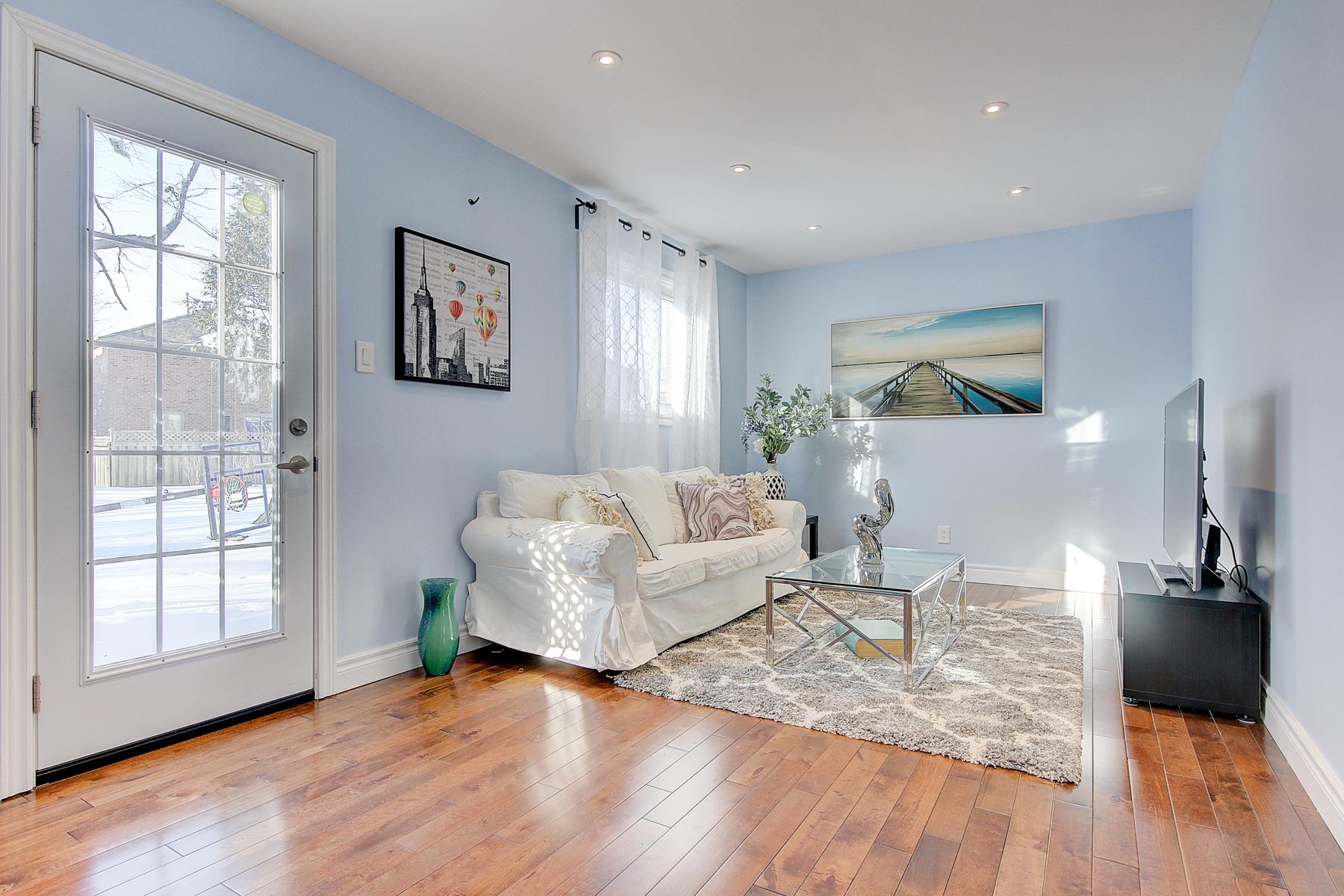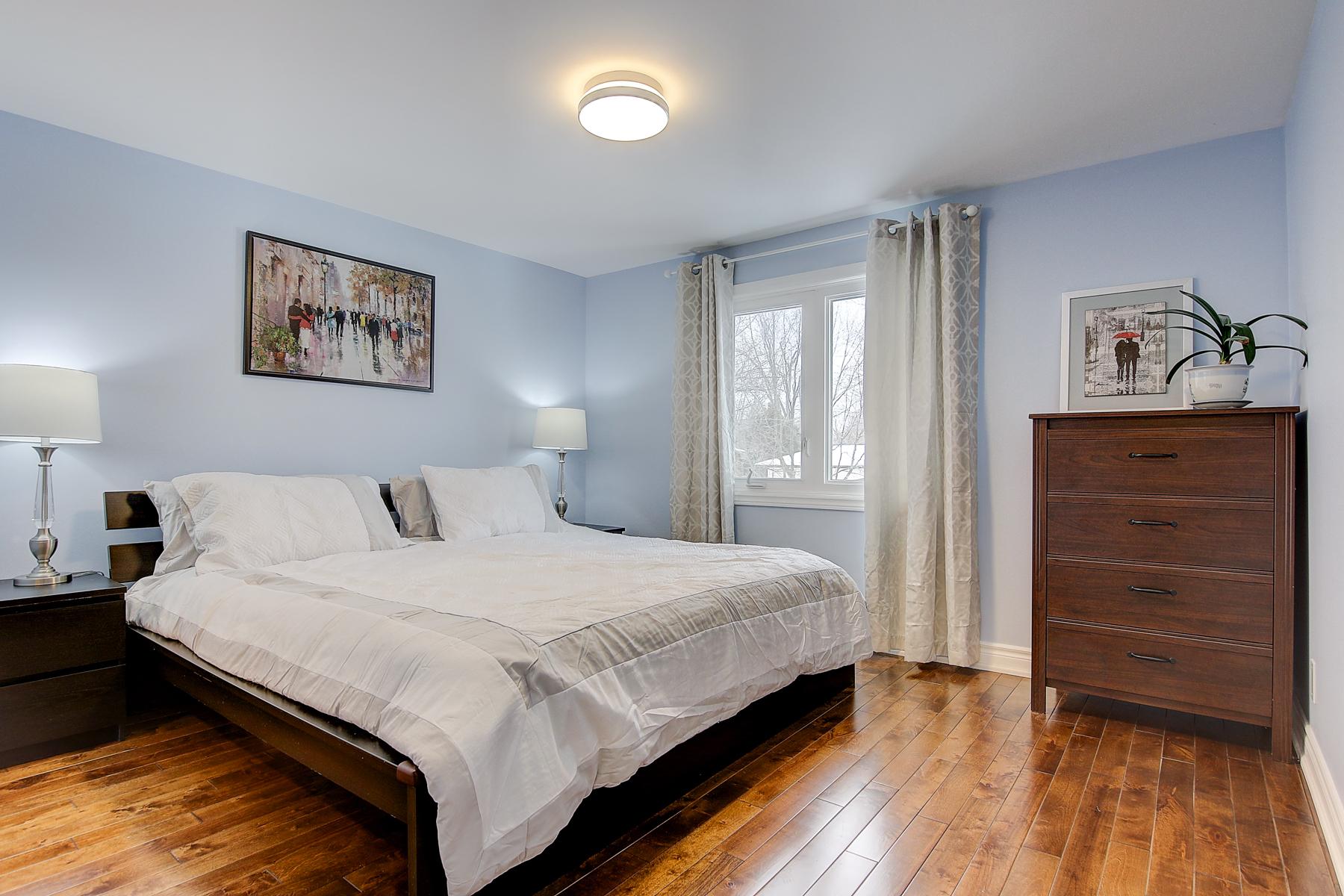 We turn this very original condition home ready for market within a week!
This is an original condition home with old fashion wall papers in most rooms, original kitchen with blue color, garage door and windows exteriors with pink color, these are all dated. We brought our trades person to remove and re-paint all the walls, re-paint the garage doors, windows, main entrance doors, these are completed just within 3-4 days, we turn an old style home to a a more marketable condition just within a week. Our clients are amazed by our extremely high efficiency. 
BEFORE: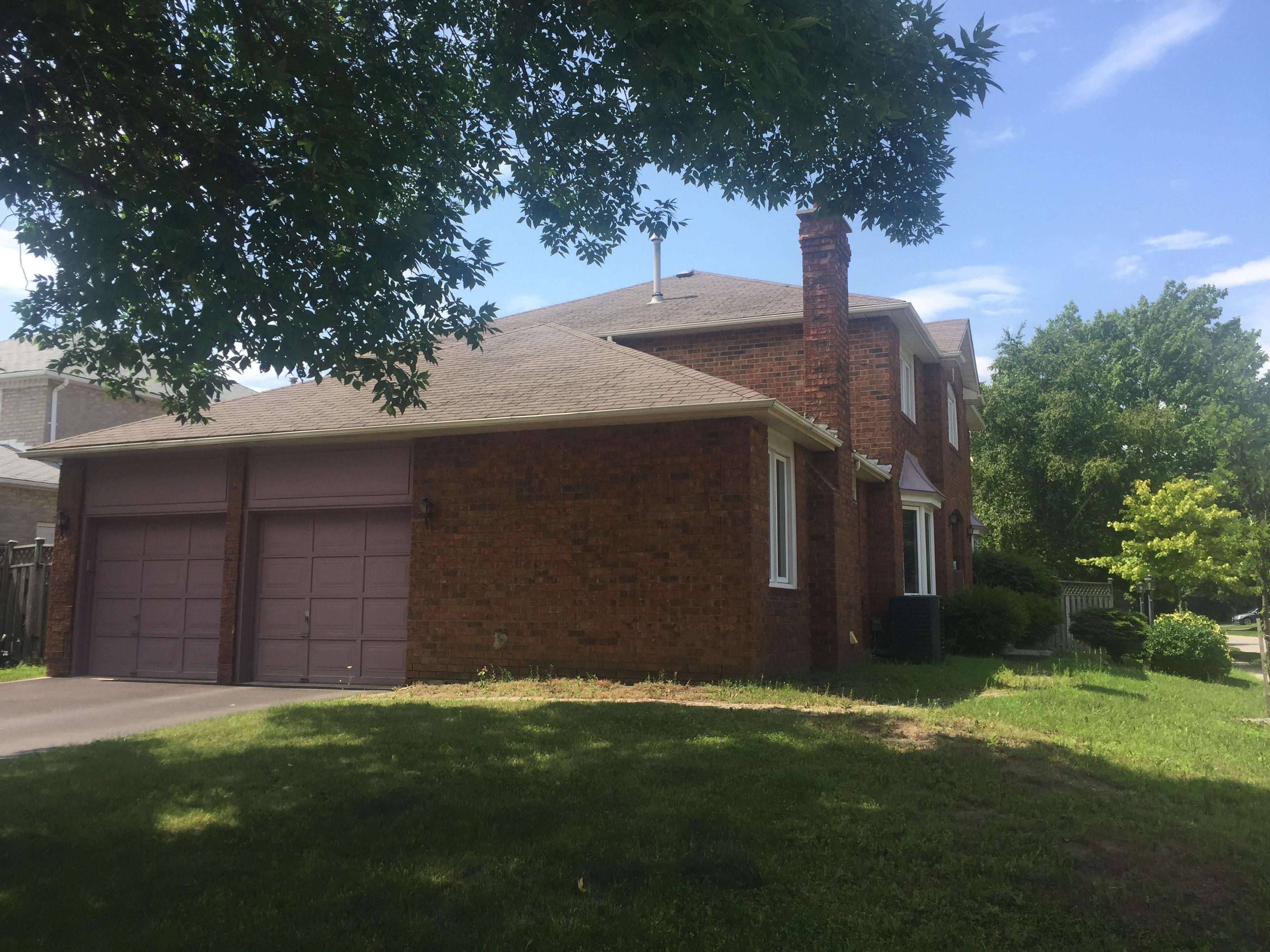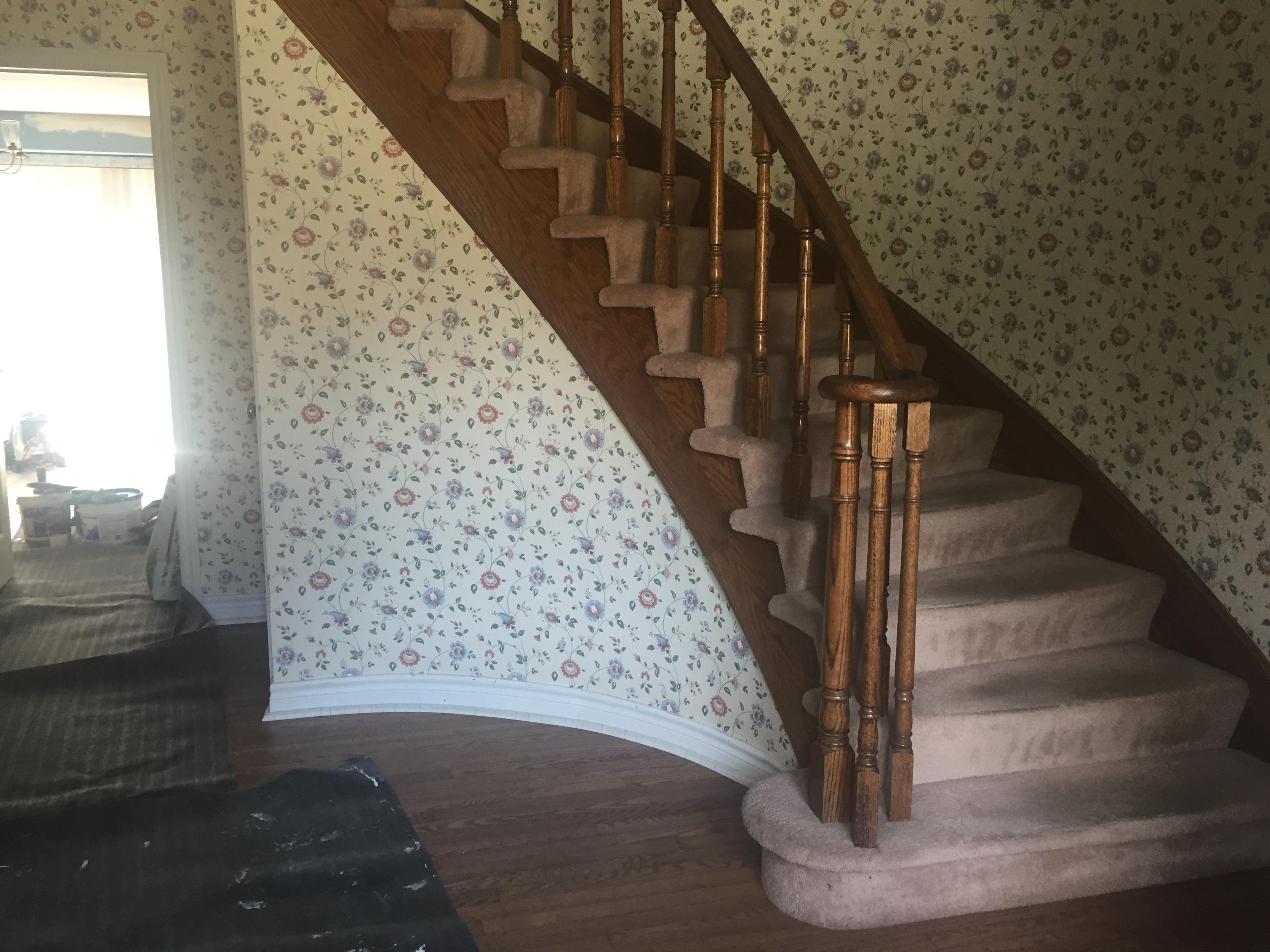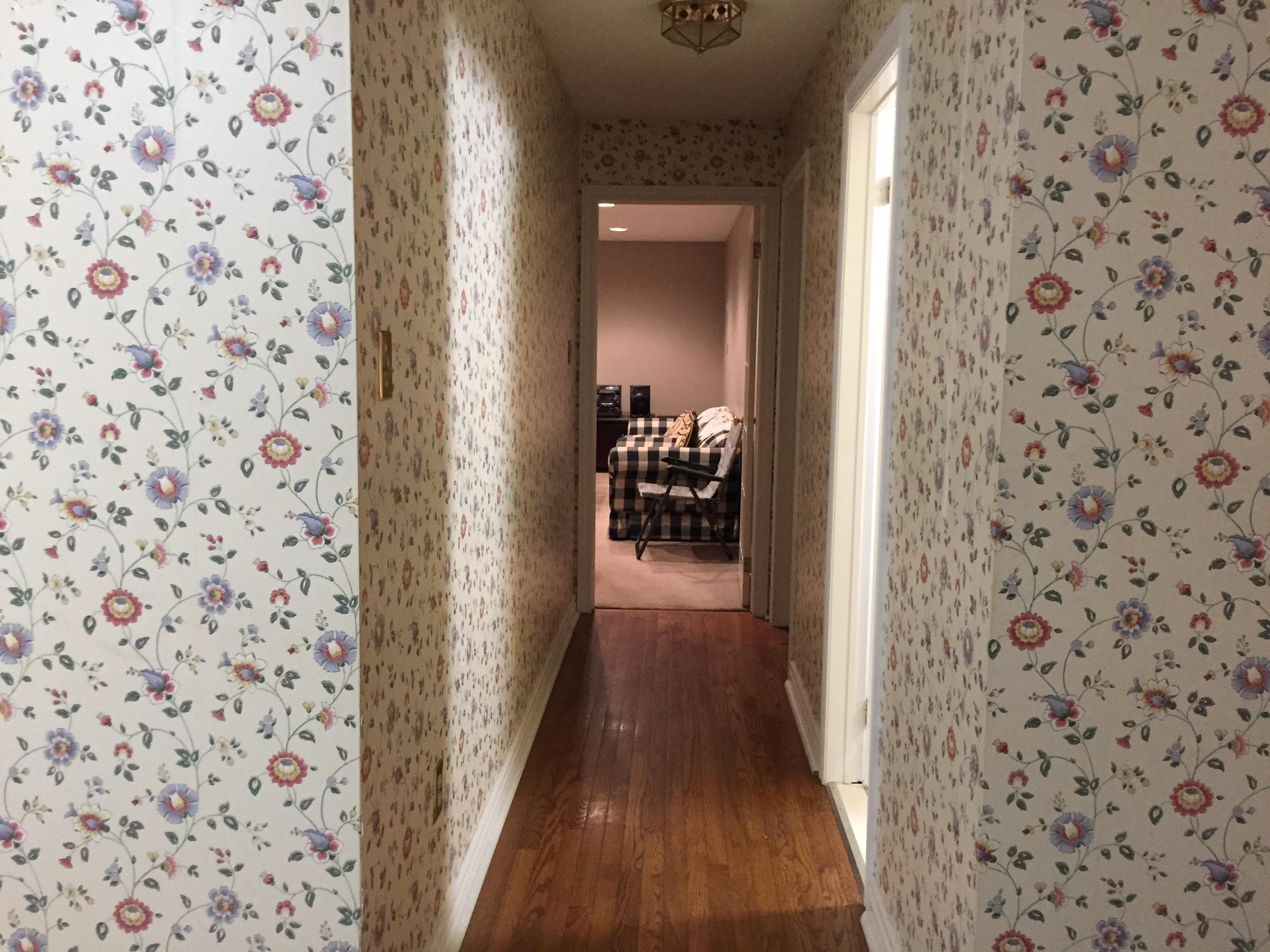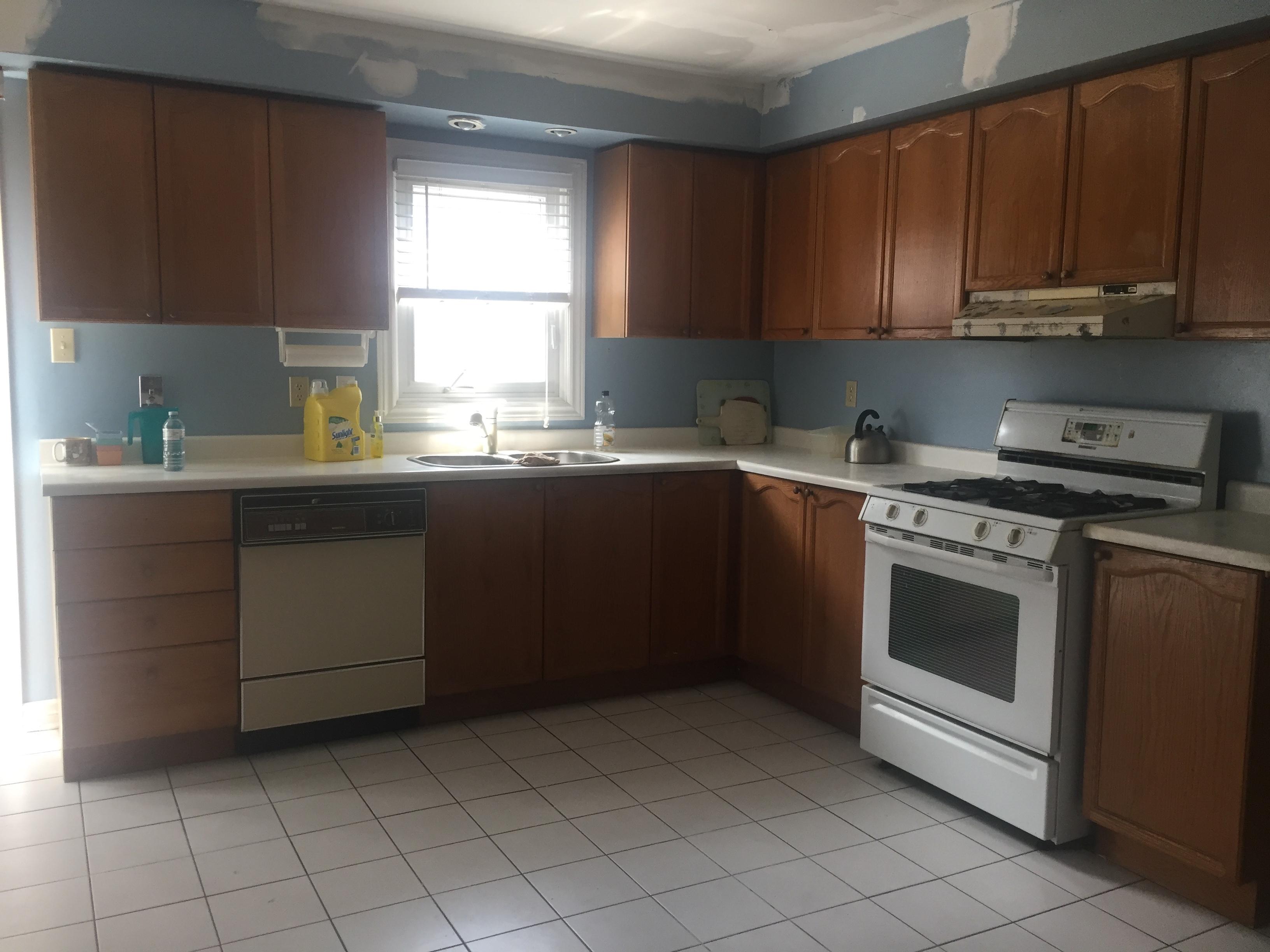 AFTER: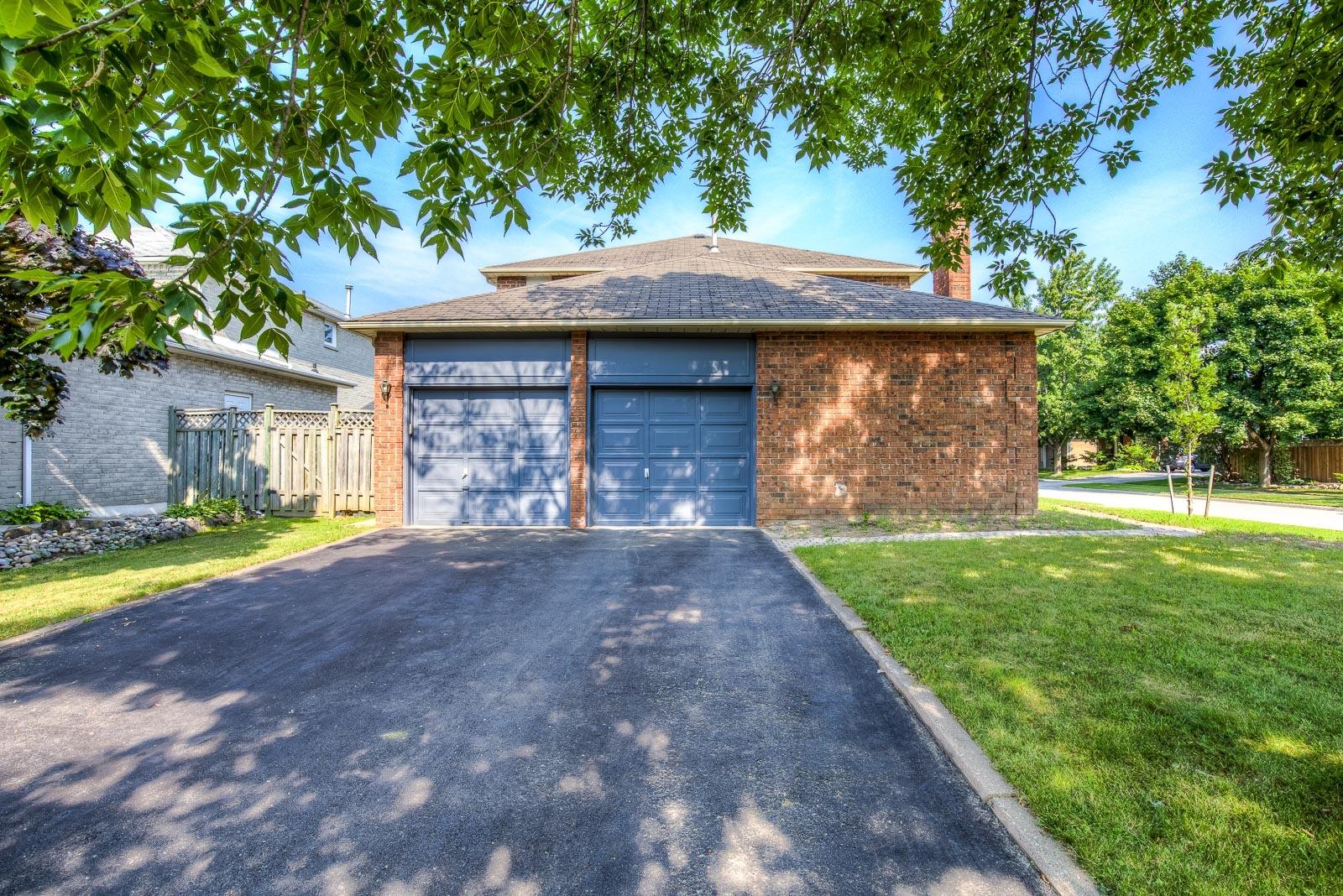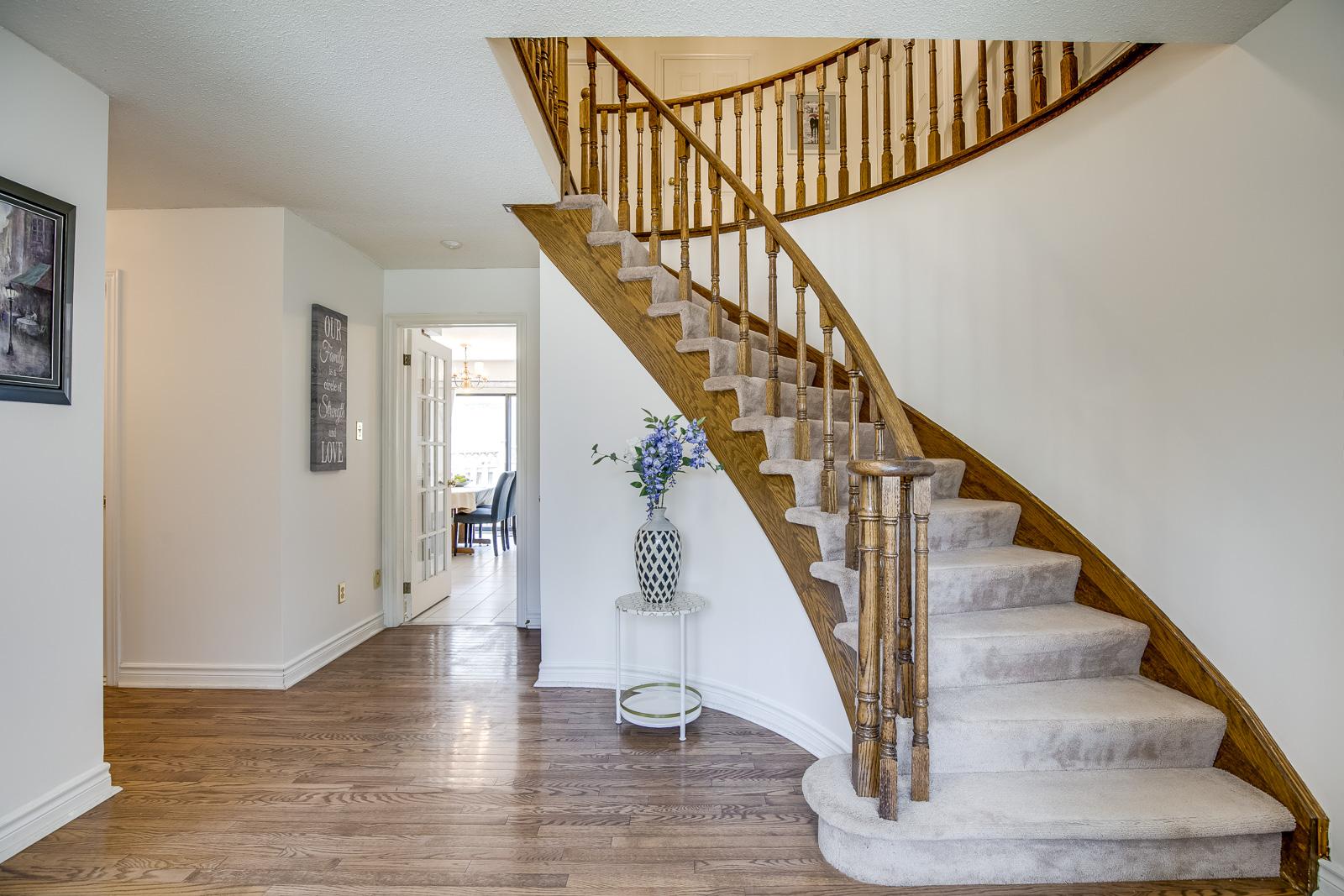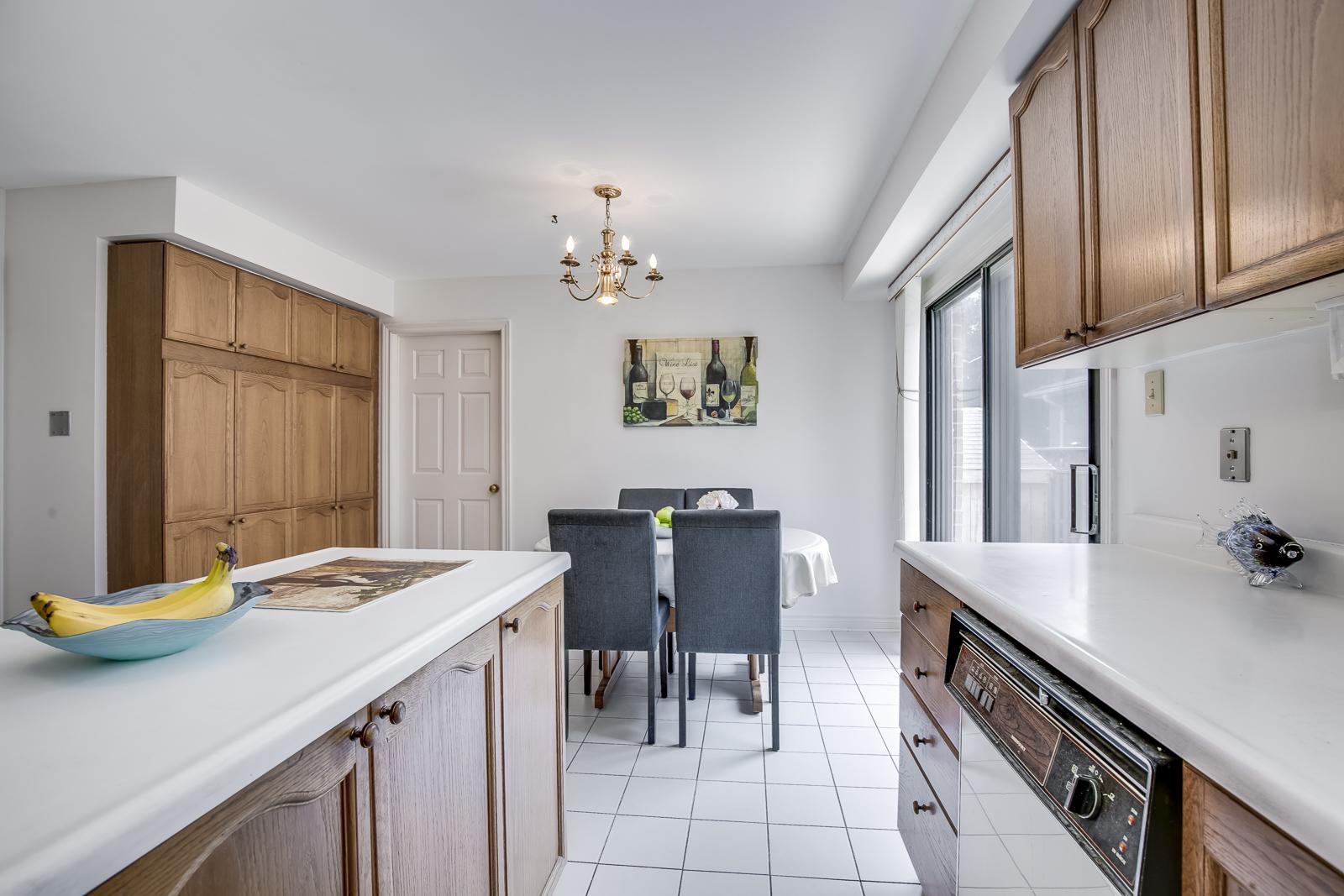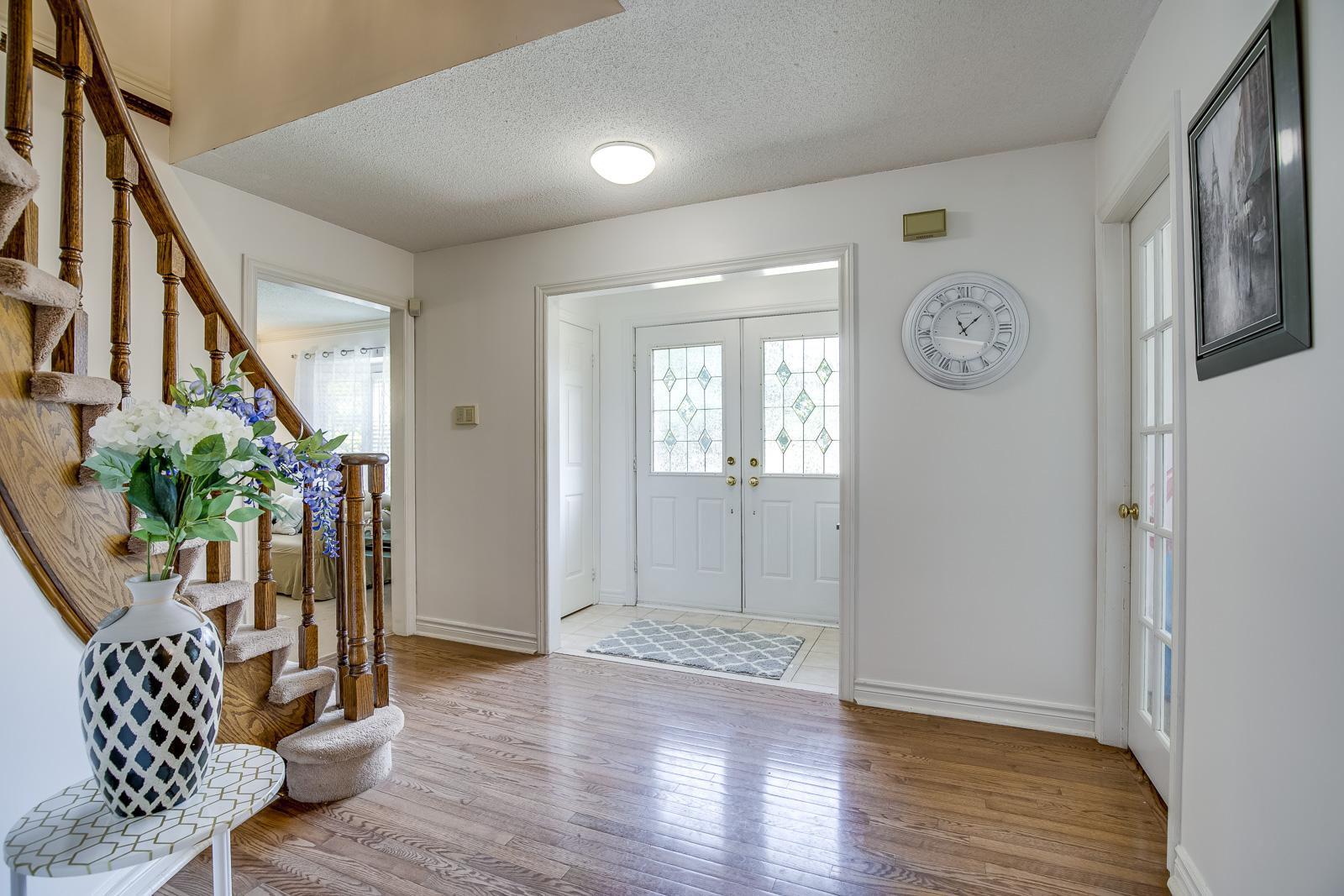 Case Study -Sold Home Besides Rail Track and Main Rd in a Tough Market at Amazing Price- 1065 Lamton Dr
This home is very close to a main road and the rail track, there was another agent who was trying to sell it since last August and wasn't able to do so. The seller's employer reached me to assist the selling of this home. We made some minimal changes, including repainting the green garage doors, main doors to a more neutral color, and staged the whole home to be more homy and presentable. We put it on market close to the end of November, and we received offers just in a week, regardless the market had slowed down significantly in November and December. But the offer did not meet our expectation and the seller decided to wait.
In mid December we received another offer. After lots of back and forth negotiation, finally we got the best possible offer. The sold price is even better than the two other similar homes which are on the two recent sold homes in the middle of the street which are not close to the rail track and with even better conditions. 
BEFORE: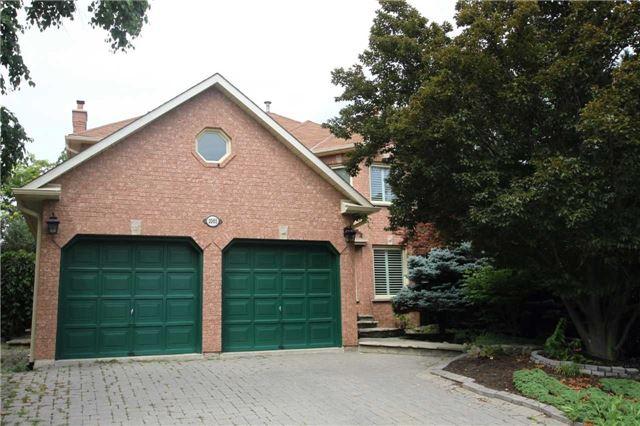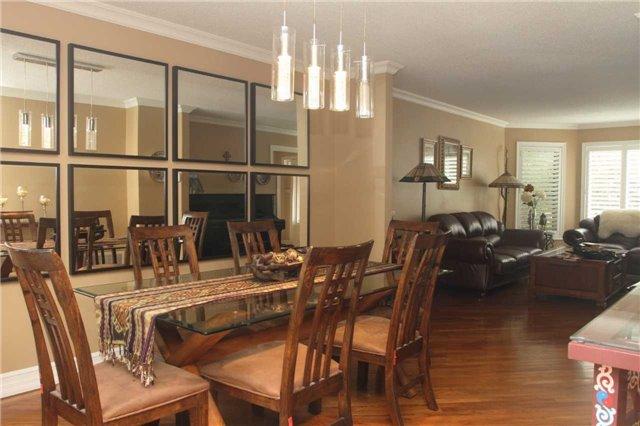 AFTER: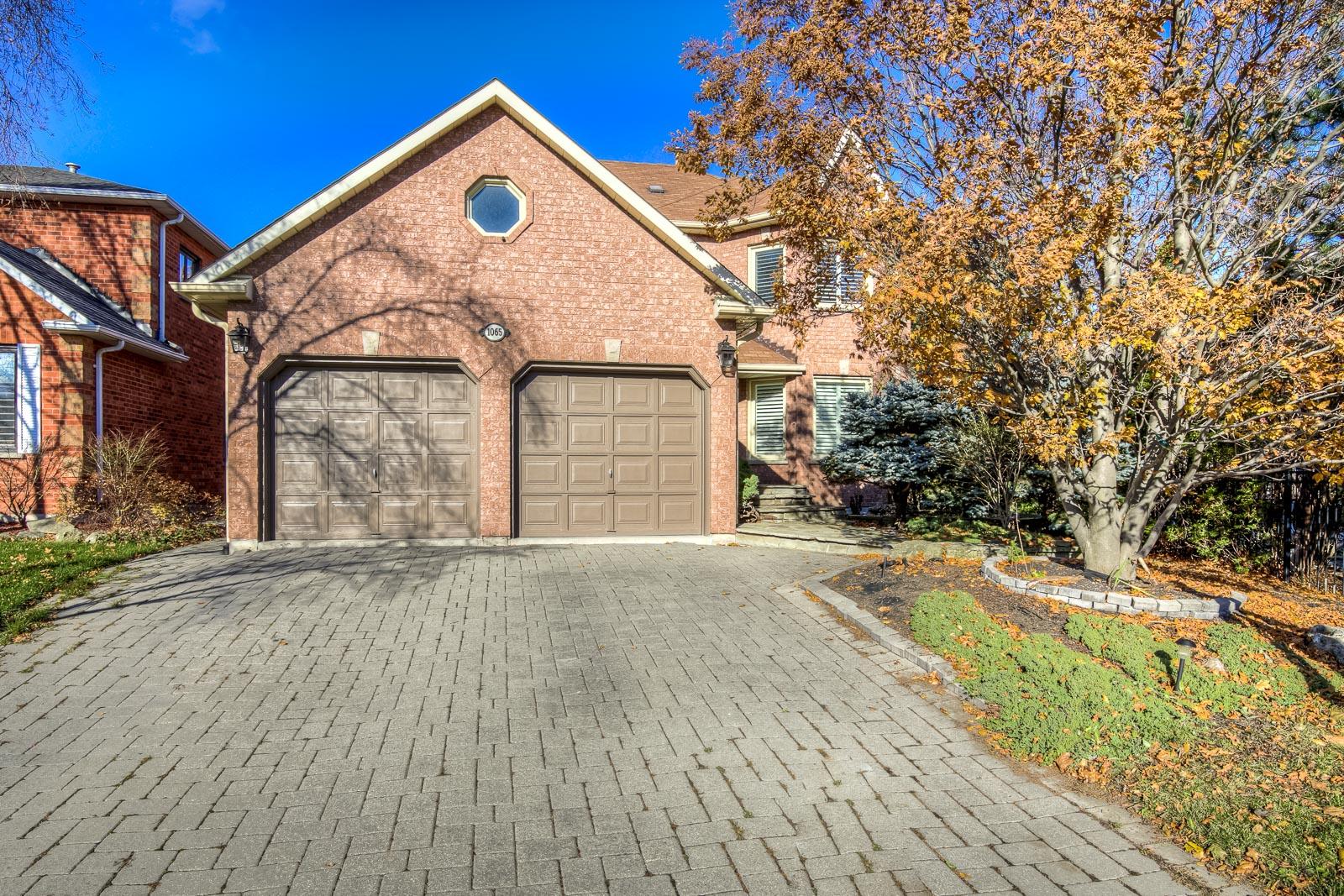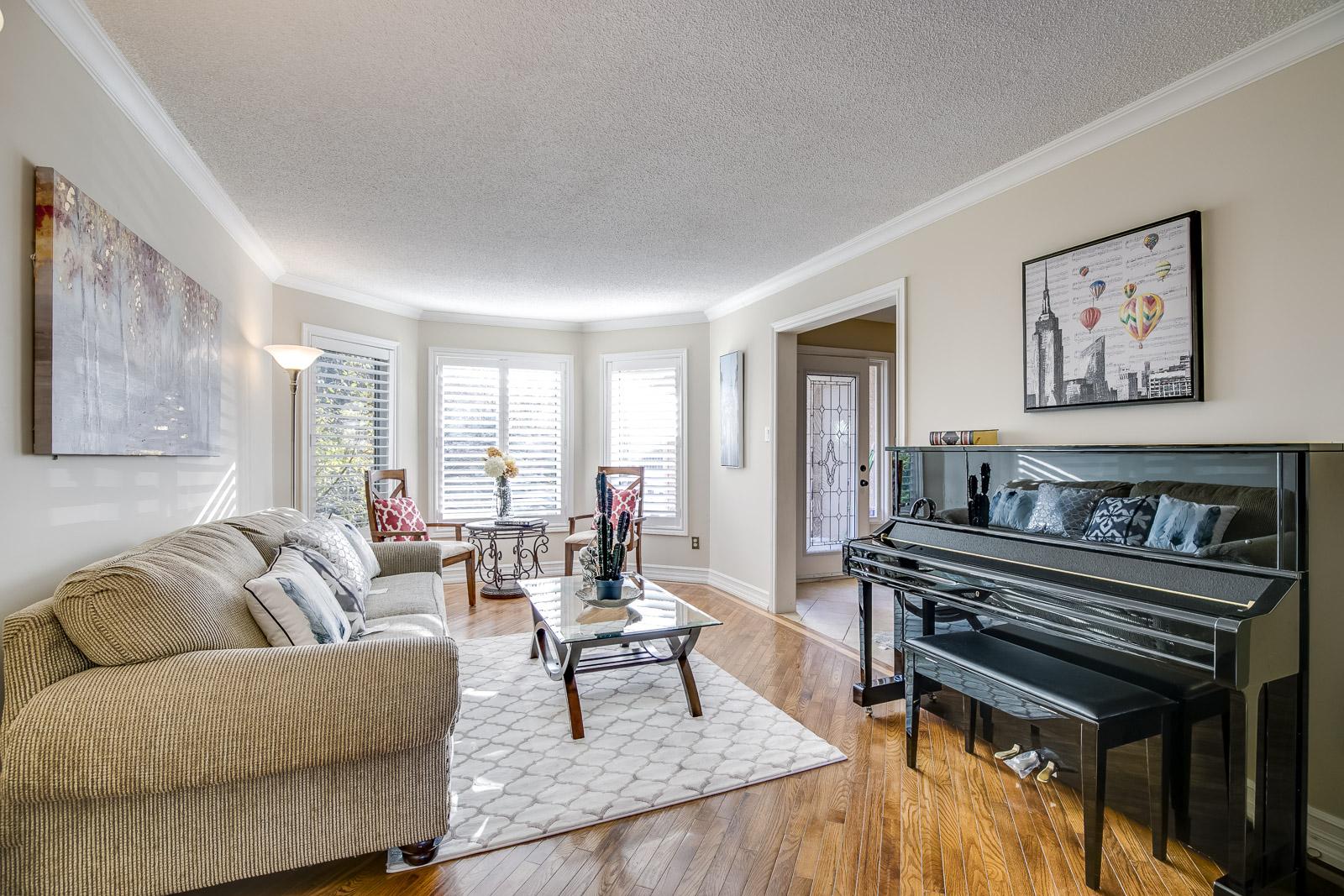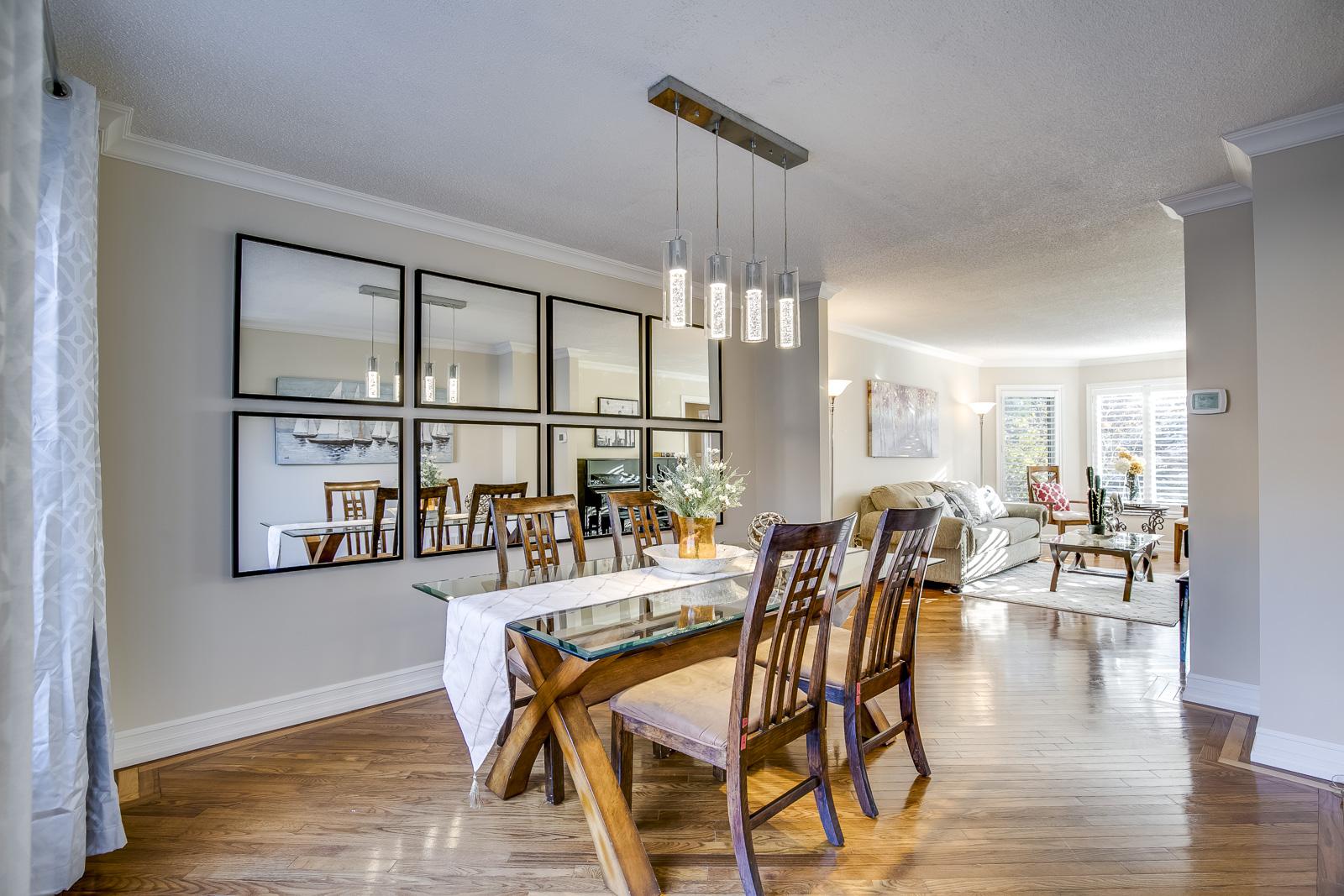 Sept 30th, 2018
Peter He
When we called Peter He to sell our home, we immediately got his full attention during the whole process, he is treating it exactly like selling his own home. Peter worked really hard to get our house ready for the market from touch-ups, fixing-up, cleaning-up to full staging and professional photos/videos... he turned the house to like a different one we almost couldn't recognize in a very short period of time.
This is definitely a tougher market, but Peter is persistently take the extra mile to market our home, besides broker showings he himself brought around 1/3 of the showings through the house. He put our home listings all over the place on the Chinese&English social medias and websites, he created a bi-lingual website for our home, and he has been doing open houses every Sat&Sun until our home is sold.
We're glad our home is sold at our satisfactory price in a relatively shorter period of time in the neighborhood. Peter is very knowledgable on the market and neighborhood, and his razor sharp negotiation skills are impressive. We're very pleased Peter's efforts and results and we'd definitely recommend Peter to anybody who is buying or selling. 
Seller of detached home on Chillingham SE Oakville
---
August 1st, 2018
Peter He
THANK YOU PETER! I appreciate everything that you have done for me. My home wasn't quite updated, I had another agent who wasn't able to sell my home during March of 2017 which should have been the best time to sell, you still managed to sell my home after the market had tanked later on, you brought over 20 buyer showings yourself and successfully sold to your own buyer with a good price, I'm very pleased at what you did and I believe this is the results I would not have achieved through most other agents.
You are absolutely amazing at what you do! 
Aziz G. Seller of SE Oakville
---